Over the past week, Yvonne has been building a Magnificent Flying Machines Hawker Hurricane and photographing every step of the build so that we can create another of our illustrated guides.

Quite apart from being the bedrock of our company's operations, Yvonne has become extremely adept at building model aircraft over the years and it has been a privilege to catch a glimpse of her at work as I pass through the workshop on the way to my office.

Seeing the Hurricane take shape over a few days must have triggered a memory buried deep in the recesses of my mind and a gnawing "ear worm" gradually emerged from the darkness. It started as a faint whining like a siren on the breeze and then formed into a musical motif - a three or four note phrase that seemed so familiar and yet frustratingly elusive.

I tried to hum the notes into Shazam (a clever music search engine for those of you who don't know it) but all it suggested was "Agadoo" by Black Lace… definitely not that!

Just on the verge of giving up and accepting yet another indication of my advancing years, it came to me.

Like a Hurricane by Neil Young.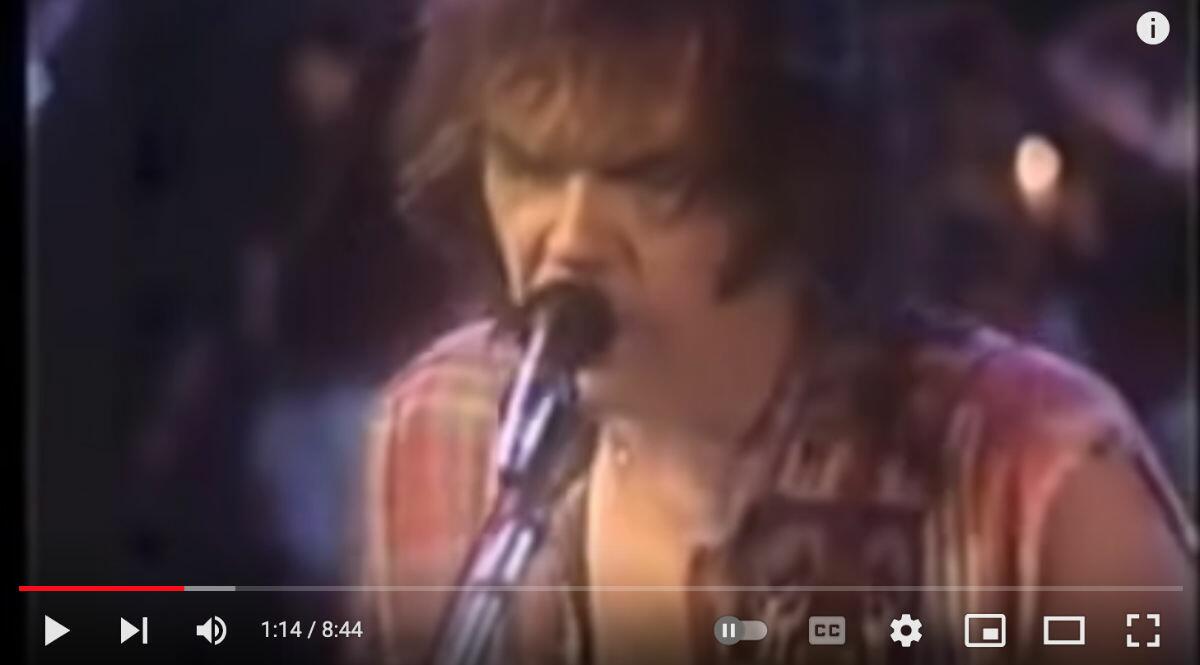 I remember loving this classic back in the mid-eighties as a teenager (and professional misrerabilist) even though at the time the song was already 10 years old and considered "hippyish" amongst my peers.

Anyway, as an indulgent act of nostalgia, I thought it might be nice to celebrate my rediscover of this song by offering you lovely people a discount on the Magnificent Flying Machines Hurricane.

Sale has now ended!