WHAT OUR CUSTOMERS SAY
I received the plans today - once again, an absolutely top job from a company that's a pleasure to deal with and to speak to.
Martin A.
I'm having a wonderful time revisiting my youth and rediscovering the pleasures of building balsa kits again. Thank you for making such wonderful kits, and I must add how much I look forward to the newsletters. Great stuff!
Matt S.
Your products and service are top class and if I am an example, you give a lot of people a very great deal of pleasure. Keep up the good work!
Walter S.
LATEST FROM THE WORKSHOP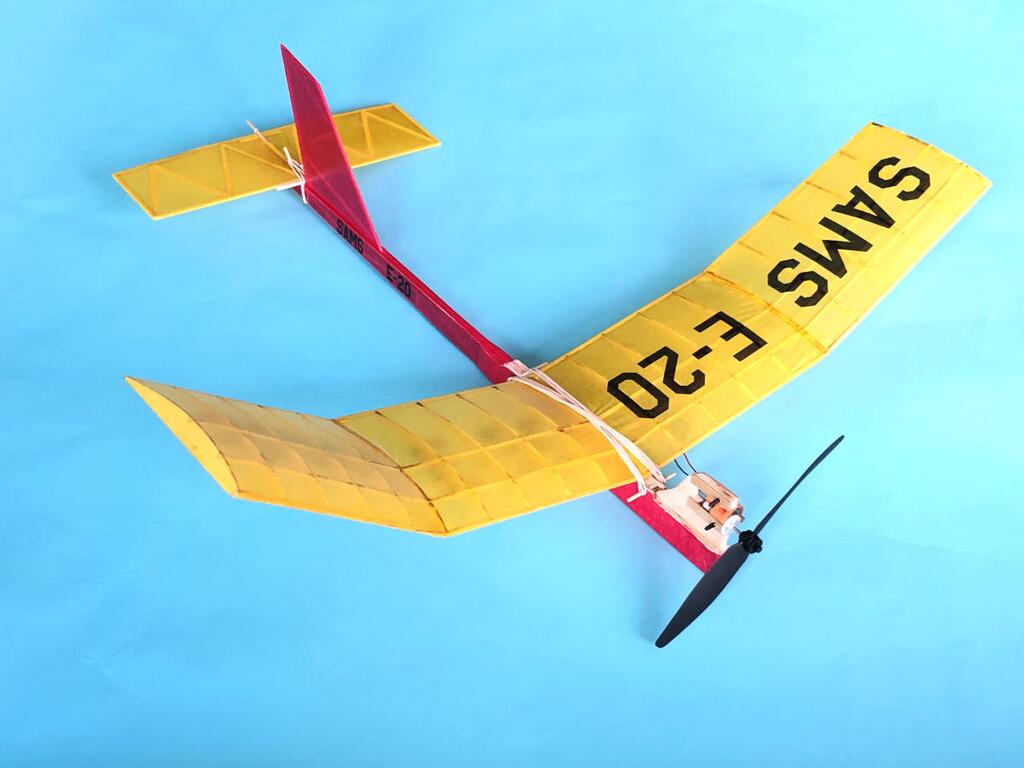 SAMS E20 Duration Kit Release!
The SAMS E20 free-flight duration mdoel is released today - just £24.00 + shipping!
Continue Reading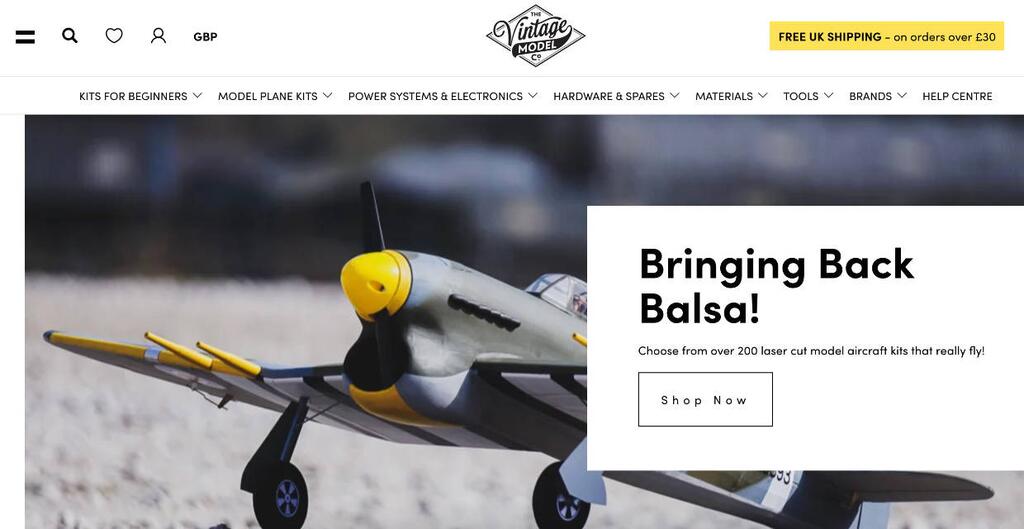 New Website
Welcome to the latest version of our website. Please let us know if you find any gremlins or have any suggestions for improvements. Lower your prices is not a vaild gremlin ;-)


Continue Reading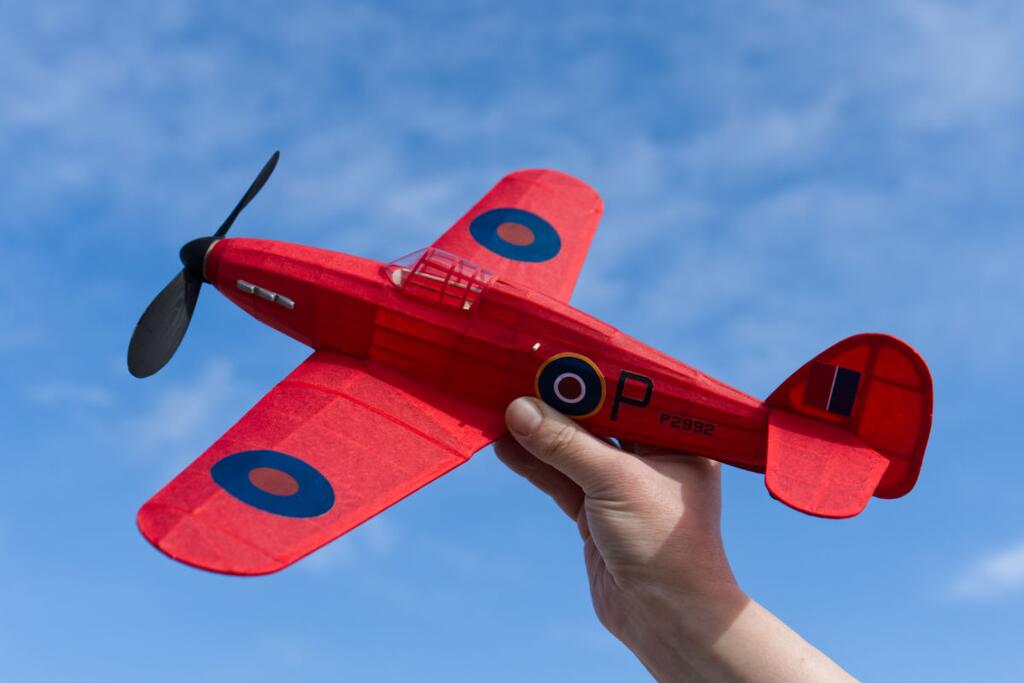 Like A Hurricane!
This weekend we have a sale on our MFM Hawker Hurricane - This sale has ended!
Continue Reading